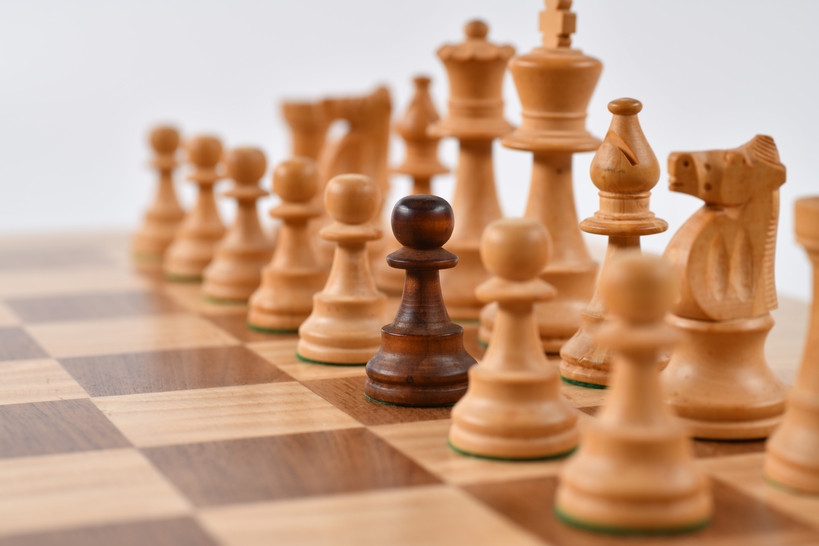 When was the last time you conducted a proper competitor analysis? And what exactly is a competitor analysis and why would you need one for your property?
Let's first look at the definition of competitor analysis. The Cambridge dictionary defines it as follows:
"...the process of comparing the strengths and weaknesses of your own business or product to those of other businesses, to make your business or product more competitive"
So far, so good. In other words, you will have to compare your property's critical success factors, areas in which your property has to exceed to survive, to your competitor ones. Critical success factors within the hospitality industry are constantly changing, it could be location, quality, safety, cleanliness, and/or flexibility, just to name a few. You will have to understand which products your competitors offer and what their sales and marketing tactics are.
Same old story - it all starts with yourself - in this case, with your property. So before you even begin to understand your competition, you will need to understand your property's strengths, weaknesses, opportunities and threats (SWOT), and critical success factors.
Involve employees who are facing guests every day. They will be perfectly able to contribute important information to your SWOT analysis.
Guest reviews on the internet and questionnaires: here, hoteliers can easily see what guests appreciate or criticize about their hotel. Reviews on the internet also provide important information about competitors and their service performance and product quality. Semantic analyses that can be created with a click using the appropriate software (e.g. Hotellistat) are also helpful here.
Find out your market share. Luckily the hospitality industry offers a range of analytical products that provide you with that information.
Reassess your product offerings - are they smart and simple? Would you for example need 20 room categories and 100 rate and package plans or could you possibly reduce the confusing room rate combinations to give a clear and simple choice for your guests?
Price your product or service correctly - means check the price points of your competitor's products and services. The company's prices can be determined based on internal cost accounting (fixed and variable costs) and competitor analysis. It is advisable to work with a flexible price structure to be able to compensate for market fluctuations. Make sure to have a good explanation in case your price is higher. You might also decide on a lower price and more volume depending on your strategy. Pricing a product is its own story and might be covered by an article in the future.
Analyze the best and the worst sellers and check if you can streamline your offerings to better match your target group's needs.
Find out what differentiates your business from your competitors.
Make sure your employees are tracking properly any kind of denial, loss, and reasons for being unable to confirm a certain business. This information will be key to understanding why potential customers are choosing your competitor over you.
Check your website - is it easy to navigate? Is it easy to book rooms directly with as few clicks as possible? Are your USPs (unique selling proposition) highlighted? Is it optimized for mobile use?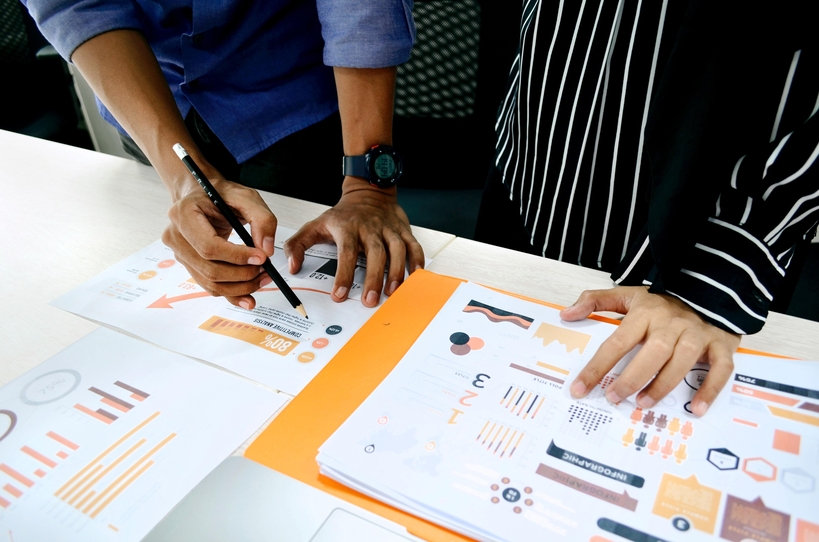 After assessing your critical success factors and your SWOT, it is very important to define your competitors. If you manage to properly understand the threats that are represented by your competitors you will be able to achieve a competitive advantage and gain market share. You should try to stick to 5 to 10 relevant competitors to get a good mix of businesses.
In general, a competitor is a property that offers products or services to the same market segments, customer groups, or personas. You shall keep in mind that your property might compete in different sectors (restaurant, events, spa, bar, guest rooms), e.g. the SPA department has local competitors in the form of Day SPAs or local health clubs. Even if you think your property is one of a kind, look outside the box: it might be you are having competitors in different regions or even countries.
It might be necessary to categorize your competitors into direct and indirect competition, whereas direct competitors are geographically located near your property and offer substitutes to your offered products and services. Indirect competition might include properties offering different products or services which are nevertheless satisfying the needs of your target markets and customers or properties that are geographically further away. Usually, it makes sense to concentrate on direct competition. Nevertheless, you should not forget to monitor your indirect competitors as they might change their offerings or might open new markets.
Check the vacancies and the job offers of your competitors - it might be you discover a weakness or a strength or find out they are planning to target new markets.
Regularly track price points your competitors are offering for their products. For hotel rooms/units use automated rate shopping and business intelligence software.
Get DATA - use software or systems which help to provide you with relevant data (e.g. revenue management, business intelligence, benchmarking, review, social media software) as smart data will be key to quickly analyzing your competitors and help you to better position your property to gain competitive advantage.
Analyze the products (e.g. different hotel room categories) and the related price points including eventual discounts or promotions your competitor set is offering by using a business intelligence software.
Check the market share of your competitors regularly to monitor the potential growth/decline of your business.
Get to know their pricing strategy - do they offer different prices online and offline?
Check your competitors' distribution strategy - which points of sales are they using and might there be an opportunity for you?
Bigger companies have to provide their annual financial reports online which might help you to get an idea of the revenues and expenses they are producing.
Check your competitor's websites and sign up for their newsletter. This will bring useful information in terms of website usability, promotions, blog articles, podcasts, social media engagement, visual language, and accessibility of direct bookings. Are there any keywords used that might be an opportunity for your property?
Try to find out which technologies your competitors are using. Are they using a Revenue Management and or a Business Intelligence tool? Are they using chatbots or other digital or technical software which helps them to outperform and increase customer service? There are free tools available on the internet that will help you to discover the technology used within websites (eg. "built with").
Check your competitors' social media performance. You can use digital tools to help you with that. Which content works best for your competitors? How engaged are their followers? How often do they post content, and which social media channel is used most by their target audience? Are they working with influencers or focusing on user-generated content? Perhaps you might discover new opportunities for your business or might want to add another social media channel.
Once you have analyzed your competitors you should perform a SWOT analysis also for them. What are they doing well? Is there an advantage or a disadvantage over your property? Is there an area of weakness for them? What could they improve? Are there any opportunities they have discovered that you have not yet? If you have finalized their SWOT you can easily compare it with your own - which will perfectly help you to assess areas of improvement for your business.
It will be necessary to repeat above mentioned steps at least once a year, or if market conditions, your property, or the market changes.
In case you are not convinced yet that competitor analysis is important, let's look at a few benefits:
Having evaluated your and your competitor's strengths and weaknesses you will be able to rate the effectiveness of your sales and marketing strategies.
You will be able to quickly identify opportunities which makes it easier for you to outperform your competitors by identifying market trends.
Once you have conducted your analysis you will be able to identify your USP (unique selling proposition) and will be able to align your sales and marketing strategy accordingly.
By regularly checking guest reviews you will be able to adapt your products and services to the guests' requirements.
You will be able to track products, services, and prices offered by your competitive set, by regularly using rate shops.
You will be able to establish benchmarks - eg. market share, RGI (revenue-generating index), social media engagement, reach, impressions, review index, etc. to measure your growth.
Understanding what your competitors are doing right and in which areas they may fall behind, allows you to stay ahead of them or fill potential gaps.
Your strategic decisions depend on a clear analysis of your property's strengths and weaknesses compared to the competition. The goal of a competitive analysis is to clearly state what sets you apart from competing businesses and which areas will have to be improved. So let clear data show you the way and put feelings apart. It is paramount that you conduct such an analysis regularly, at least once a year or if market conditions are changing.
It might seem to be an unbelievable amount of work to collect all the necessary data - but there is good news. The digital landscape offers a lot of technology and software to help you assess your competitors' data on an ongoing basis which will save time and will make it a lot easier for you to quickly adapt to changing market conditions.